About me
Hi, I'm DJ Baltix. Looking forward to meet you!
In "normal life" people know me as Kris. As trite as it sounds: DJ-ing and producing is my passion. I grew up in a family where singing and drumming were done naturally. So I can't help it: rythm is in my blood. House and Dance music have played a dominant role in my life since high school. I started crate digging back in the 80s, looking for that special 12" vinyl remix of my favorite artists.
So yes, I grew up with Disco, early Dance and the first Acid House. And I danced my feet off in the Amsterdam club scene.
I picked up producing and DJ-ing a few years ago. Creating my own music and mixes gave me so much goose bumps, that I can not ever let it go.
My style nowadays is funky and consists of a mixture of several popular House sub genres like Tech House, Afro House, Soulful House and Deep House. I love to throwback and sprinkle my sets with older genres and creative mashups of 80s, 90s and 00s bangers.
I still do "digg crates" for the latest and hottest tracks. However not in physical shops anymore, but in the DJ Record Pools.
My goal? To keep you moving wherever you are.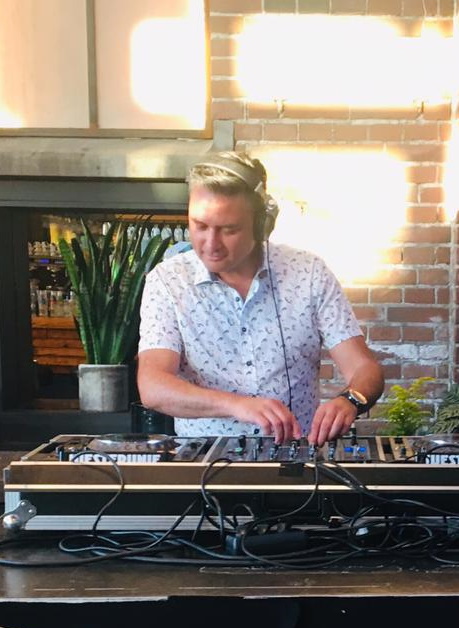 Edits - Mashups - Bootlegs